Trauma & Domestic Violence Resources
If you are have experienced trauma, sexual assault, or domestic violence, the following Houston agencies may be of help to you. If you need shelter away from domestic violence, call the Houston Area Women's Center below.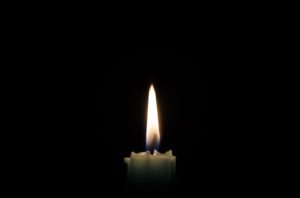 Provides emergency shelter for women and children who are in a domestic violence crisis situation. Also provides no-cost group counseling and individual therapy for survivors of domestic violence, rape, and childhood abuse.
Domestic Violence Hotline: 713-528-2121             Rape Crisis Hotline: 713-528-7273